Operating in Bali, Indonesia since 2008, Amari is a professional builder and renovator recognized for quality projects that range from bottom-totop new builds, to home and villa renovations, to additions and remodeling. The Austrian-Indonesian contractor has gained a solid reputation for its superior work and today a name synonymous with quality construction. The company well understands that its international clients need to place their trust in a local contractor who is qualified to make the right decisions well before breaking ground.
Choosing independent builders and tradespeople in Bali is said to have its challenges and can often lead to an intimidating process for the uninitiated… especially in a local industry that does not always place the utmost importance on quality control, building compliance and adhering to reasonable safety standards. Ahimsa management on the other hand provides the assurance that its projects are handled with professional care and service by taking the vagaries out of the equation while raising the bar to deliver exactly what you had envisaged and more.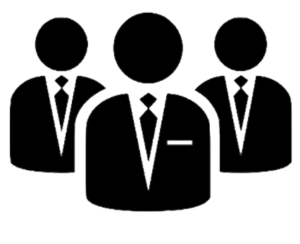 Our team of civil engineers, architects, CAD designers and project managers together form a complete building unit and central point of contact for all client enquiries, big or small. We take any scale renovation or new build from the concept stage, through to design and consultation and then streamline a construction process to ensure a seamless customer experience that is the envy of the Bali construction trade. The end result is on time and on budget projects that could be a bespoke design or a more straightforward renovation.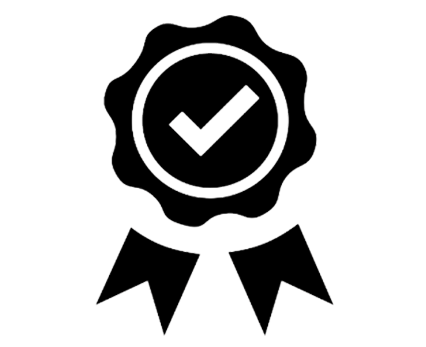 Our home and villa projects go far beyond a bricks and
mortar approach; we want to make certain that your fresh build or renovation matches your needs and your lifestyle and not just now, but into the future. Your home or villa should be a functional as well as an enjoyable space that may blend Bali aesthetic or modern design with the immediate lushness of your outdoor living area.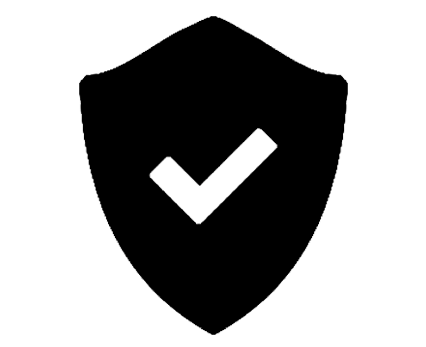 Our qualified team is able to help you transform your space and add value to your home, villa or office. From partial remodels to complete renovations, our knowledgeable and skilled carpenters can wonderfully remodel even the most complicated project.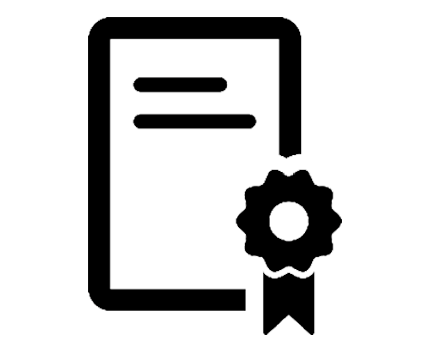 Whatever designs you have in mind, we can help: bathroom renovations, kitchen renovations, room refurbishments, decks and patios, adding another floor, home and villa makeovers, commercial office renovations, maintenance work and everything in between.