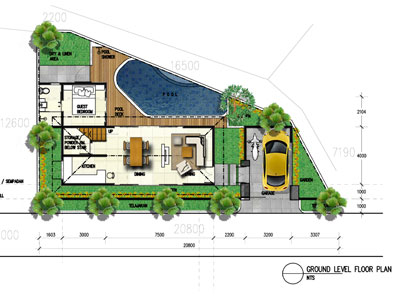 Consultations –
Interested in an Estimate?
We proudly stand behind our work, it's what we do after all, and we do so on a small island. Therefore our reputation is of critical importance. Allow us to provide you a no obligation consultation — this is where our relationship and trust begins.
Contact Us
Mission statement
To provide our discerning international clients a practical and comprehensive approach with peerless attention to detail that results in building comfortable, quality, modern-Balinese living environments.