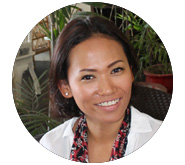 Ni Putu Marina Bennier
Balinese native, "Rina", as she known, is a tourism graduate from the "Tourism Academy Triatmajaya Badung". Rina soon heard her calling in business honing her skills in the building trade since 2008, today overseeing multiple projects across the island.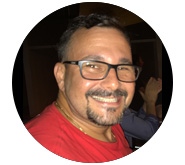 Robert Bennier
An Austrian expatriate, Robert is a hands-on building professional and inspirational team leader who has worked as a construction and buildings project manager on three continents. Robert well understands how to effectively apply his skills to solve what are often complex building issues.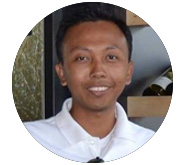 Gede Harimurti
Balinese native, Gede Harimurti, is an active member of the Indonesian Institute of Architecture and has been involved in numerous public and private projects of recognition including his lauded and award winning design of the Denpasar Youth Park.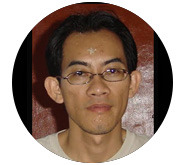 I Gede Nyoman Yuda Lasmana
I Gede is well recognized for ensuring Ahimsa follows all regulatory compliances and for safety measures that are practiced without compromise. Mr. Lasmana's work includes supervising a range of staff from administrative to construction to planning and design.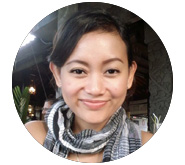 Ni Komang Astri Yulistyawati, SE., M.Si
A Masters degree holder in accounting, Bali native, Ni Komang, is in charge of suppliers and client accounts working from the Ahimsa Denpasar office.